You must have seen or experienced the funny reactions which generally girls give to boys, when they got proposal. I am not talking about the friendzoned people who are generally ignored for all this things and that is really embarrassing than a "no" because it's a "friendzoned no".
Here are the 5 cases when a boy proposes his dream girl::


1. Oh My God
OMG, do I really deserve this???
Don't be happy, it's not a surprise OMG it's shocking OMG.
2. AWW!!!!!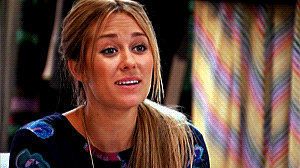 How cute!!!
You are a kid, I just want you to find girl of your age or of your height.
The age difference between you and girl is not more than a year or two. The height difference is just due to heels but you can't see all these things afterall you are a broken heart :(...
3. Seriously!!!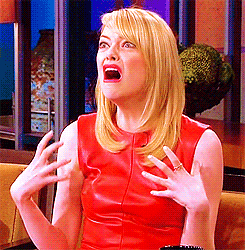 After spending thousands of dollars on my makeup... I got this.. seriously


4. Sometimes you change your decisions by after knowing she is a psychopath..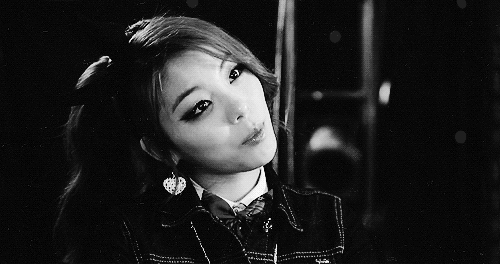 And she continued to think.. Why didn't somebody propose me??
5. Weird reaction!! Even you couldn't figure it out for some days that it was a yes or no??
Then you finally realized, m
aybe she didn't hear you properly.
6. Sometimes you regret her yes, when she opens up like this..
Sometimes You can't believe that really!!! Is this the same girl I proposed??